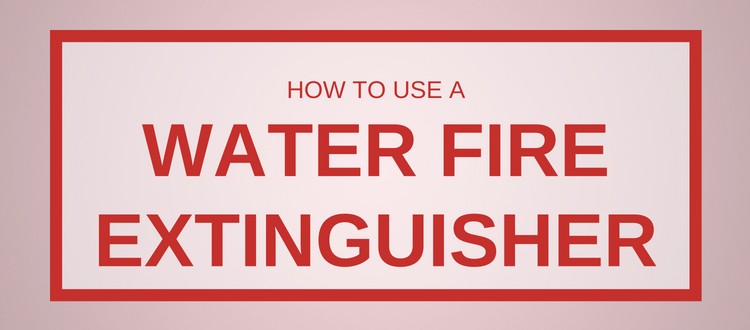 Water is the oldest method of firefighting. With a water fire extinguisher, you're able to safely and effectively put out Class A fires, which involve solid combustibles such as wood, paper, textiles, and rubbish.
It's essential you know how to use a water fire extinguisher, and where you can find your nearest one at home and work, before you need to use one.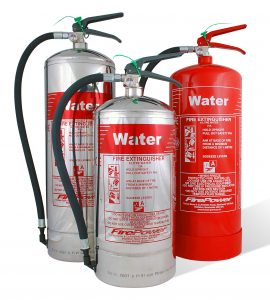 Before you use a water fire extinguisher, first check that the extinguisher is safe to use. You can do this by making a quick assessment of the situation by ensuring there is no live electrical equipment in the area, and that there are no other fuel sources (such as flammable liquids or gases).
Additionally, check it is fully charged by looking at the gauge, and ensure the safety pin is not damaged. Most importantly, make sure you can still safely exit if your attempts to put out a fire are unsuccessful.
How To Use A Water Fire Extinguisher
With the water extinguisher on the ground a safe distance from the fire, remove the safety pin and break the tamper seal.
Aim the hose at the base of the fire with one hand. Don't aim for the flames, but instead for the base moving the jet across the area of fire.
Holding the lever in your other hand, you then start to slowly squeeze this to discharge the water. As the fire starts to die down, you can then start to move closer.
Using the entire contents of the water fire extinguisher, make sure the fire is fully extinguished to cool down the area to prevent it from re-igniting.